How Much Alcohol Is Too Much?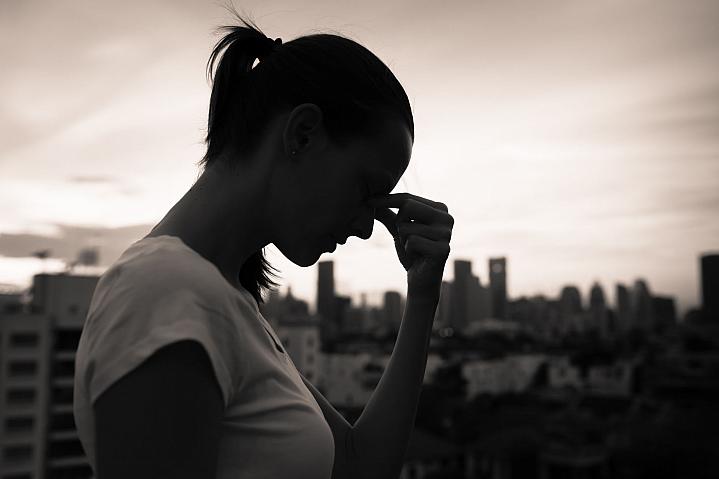 Kieferpix/Thinkstock
Do you drink too much at one time, drink too often, or both? Not sure? Many people don't realize that their drinking habits could be a problem. Find out how risky your drinking is with NIH's "Rethinking Drinking" interactive website.
Perhaps you now spend time drinking instead of doing something else you used to enjoy. Or, maybe being sick from drinking has caused you trouble at work. By recognizing symptoms early, you can take steps to reduce your risk of developing alcohol use disorder.
Visit "How Much Is Too Much?" to take a quiz to see if your habits are a cause for concern. If you want to make a change, another module can help you set goals and chart strategies for your success.
NIH Office of Communications and Public Liaison
Building 31, Room 5B52
Bethesda, MD 20892-2094
nihnewsinhealth@od.nih.gov
Tel: 301-451-8224
Editor: Harrison Wein, Ph.D.
Managing Editor: Tianna Hicklin, Ph.D.
Illustrator: Alan Defibaugh
Attention Editors: Reprint our articles and illustrations in your own publication. Our material is not copyrighted. Please acknowledge NIH News in Health as the source and send us a copy.