Complementary Health Approaches for Pain Relief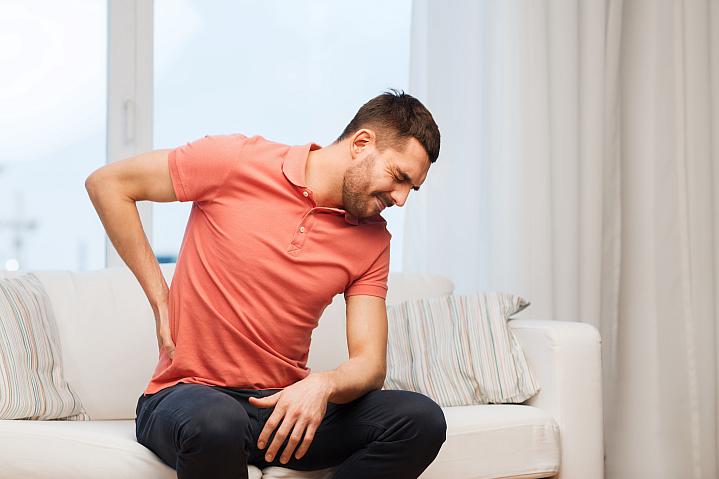 Pain is the most common reason people seek medical care. Many also look to complementary health approaches. But how do you know if they're safe and helpful?
To help you find answers, NIH has a free e-book called "Pain: Considering Complementary Approaches." It summarizes the evidence behind different complementary approaches for pain relief. These include acupuncture, massage therapy, spinal manipulation, and more. There's also a chapter on music-based interventions for pain relief. Download the PDF of this free 50-page e-book.
NIH also has more information online about complementary approaches for chronic pain. Chronic pain is pain that lasts for three months or longer. It affects an estimated 1 in 5 adults in the U.S. Some studies have shown that certain complementary approaches can help relieve chronic pain. Examples are yoga, hypnosis, and mindfulness meditation. You can learn about the evidence for treating different types of chronic pain, including back and neck pain, headaches, and fibromyalgia.
NIH Office of Communications and Public Liaison
Building 31, Room 5B52
Bethesda, MD 20892-2094
nihnewsinhealth@od.nih.gov
Tel: 301-451-8224
Editor: Harrison Wein, Ph.D.
Managing Editor: Tianna Hicklin, Ph.D.
Illustrator: Alan Defibaugh
Attention Editors: Reprint our articles and illustrations in your own publication. Our material is not copyrighted. Please acknowledge NIH News in Health as the source and send us a copy.