Experimental Therapy Shows Promise for Type 1 Diabetes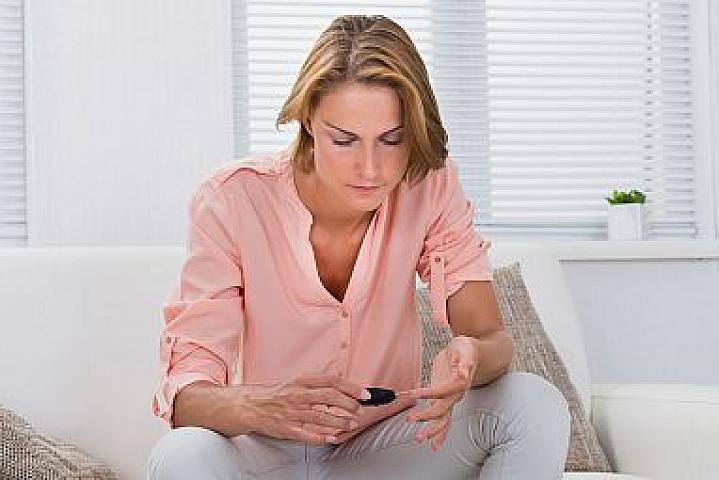 AndreyPopov/iStock/Thinkstock
Patients with difficult cases of type 1 diabetes were helped by transplants of insulin-producing islet cells. The experimental therapy helped to prevent dangerous drops in blood sugar levels.
People with diabetes have trouble managing and using blood glucose, a sugar that serves as fuel for the body. When blood glucose levels rise, islet cells in the pancreas normally make and secrete hormones such as insulin. Insulin triggers cells to take up sugar from the blood.
In type 1 diabetes, the immune systemThe cells and tissues that protect your body from invading viruses, bacteria, and other microscopic threats. attacks and destroys these insulin-producing cells. People with type 1 diabetes must regularly measure their blood glucose and use insulin injections to maintain their blood sugar levels.
When blood sugar levels drop too low (hypoglycemia), symptoms like shaking or sweating usually warn people to eat or drink to raise their blood sugar levels. However, many people with type 1 diabetes can't tell when their blood sugar is too low. This raises their risk for severe hypoglycemia, which can cause seizures, loss of consciousness, and death.
One strategy to treat type 1 diabetes is to transplant pancreatic islets from deceased human donors. To test this experimental procedure, NIH-funded researchers studied 48 people with hard-to-treat type 1 diabetes. Participants received at least one transplant of pancreatic islets.
During the first year after treatment, 88% of participants were free of severe hypoglycemic events, had near-normal control of blood glucose levels, and were able to tell when their blood sugar was low. After 2 years, 71% still had these positive effects. Some people had side effects. Researchers are still monitoring the patients to assess the benefits and risks of this therapy.
"While still experimental, and with risks that must be weighed carefully, the promise of islet transplantation is undeniable and encouraging," says Dr. Griffin P. Rodgers, director of NIH's National Institute of Diabetes and Digestive and Kidney Diseases.
NIH Office of Communications and Public Liaison
Building 31, Room 5B52
Bethesda, MD 20892-2094
nihnewsinhealth@od.nih.gov
Tel: 301-451-8224
Editor: Harrison Wein, Ph.D.
Managing Editor: Tianna Hicklin, Ph.D.
Illustrator: Alan Defibaugh
Attention Editors: Reprint our articles and illustrations in your own publication. Our material is not copyrighted. Please acknowledge NIH News in Health as the source and send us a copy.